BlackVue DR450-1CH Dashcam with 16GB SD Card
AutoInstruct is now an official Australian dealer of BlackVue Dash Cams.
The BlackVue DR450 Series is all about simplicity and reliability. The DR450-1CH is a single-channel dashcam that packs Full HD video recording in a small form factor. With its compact design, the DR450-1CH is almost invisible to the driver's eye, letting you focus on the road, knowing that you are protected. The entire AutoInstruct fleet is fitted with BlackVue dashcams and we could not be happier with the result.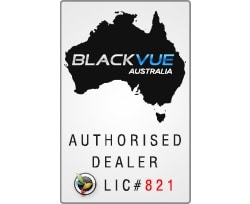 Full HD 1080P #30fps

2MP CMOS Sensor

Up to 128GB of Storage

Built-in Super Capacitor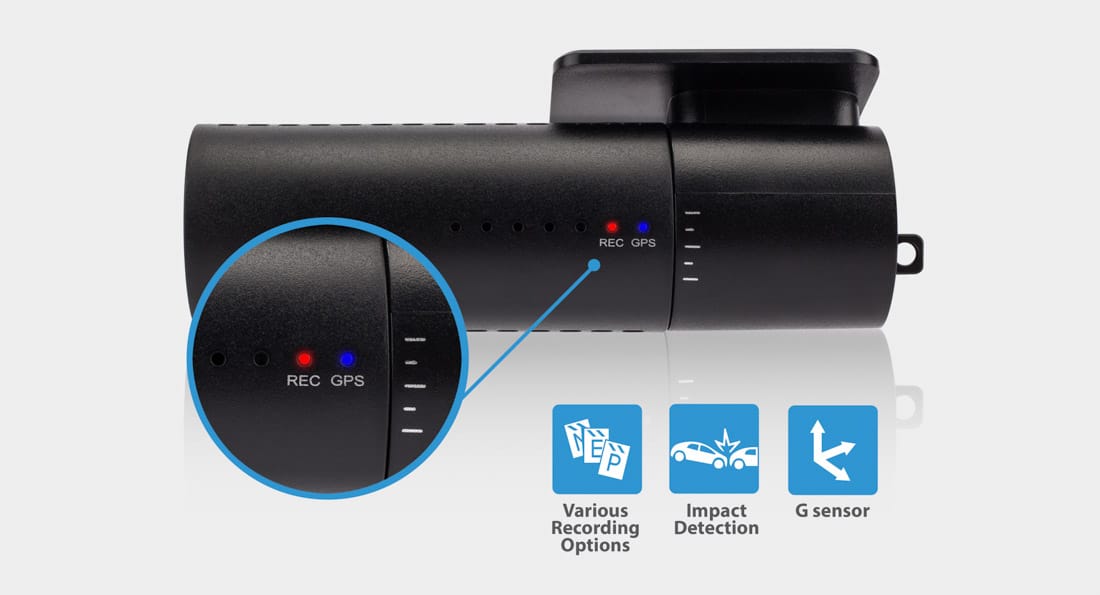 BUILT-IN IMPACT & MOTION DETECTION
Built-in impact and motion detection enable your BlackVue to switch between 3 different recording modes (Normal/Event/Parking) automatically depending on the circumstances.
Videos files are marked accordingly so that you can easily find relevant ones with the BlackVue Viewer.
Loop recording: Your BlackVue automatically writes over the oldest files when the memory is full.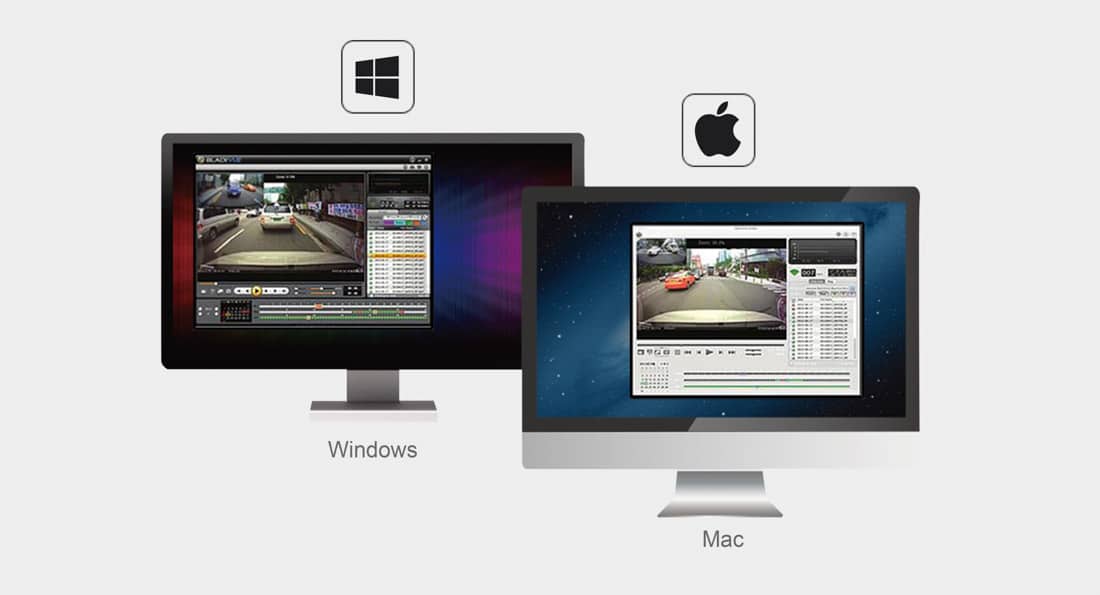 BLACKVUE VIEWER (WINDOWS/MAC)
The BlackVue Viewer is free to download and use.
It lets you easily change your BlackVue configuration settings.
Displays videos chronologically and by type (Normal/Event/Parking) to quickly identify and archive important footage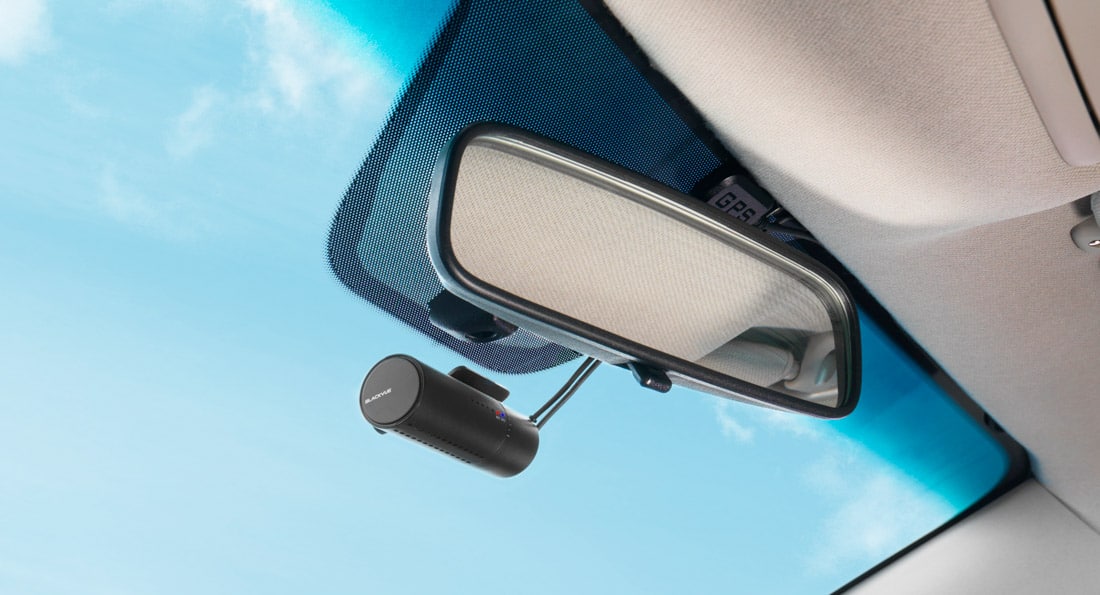 SECURITY-ENHANCED DESIGN
The full matte black body blends into any vehicle's interior with discretion, and the lockable microSD card slot provides additional protection against data tempering.