AutoInstruct was established in 2015 with the aim of providing a single repository for automotive guides and tutorials. We also operate a comprehensive online store, with high quality products at great prices. We aim to make AutoInstruct the go-to source for all your tutorial and product needs.
We're an online only company and do not operate a physical store. This keeps our overheads to a minimum and allows us to pass the savings onto our customers.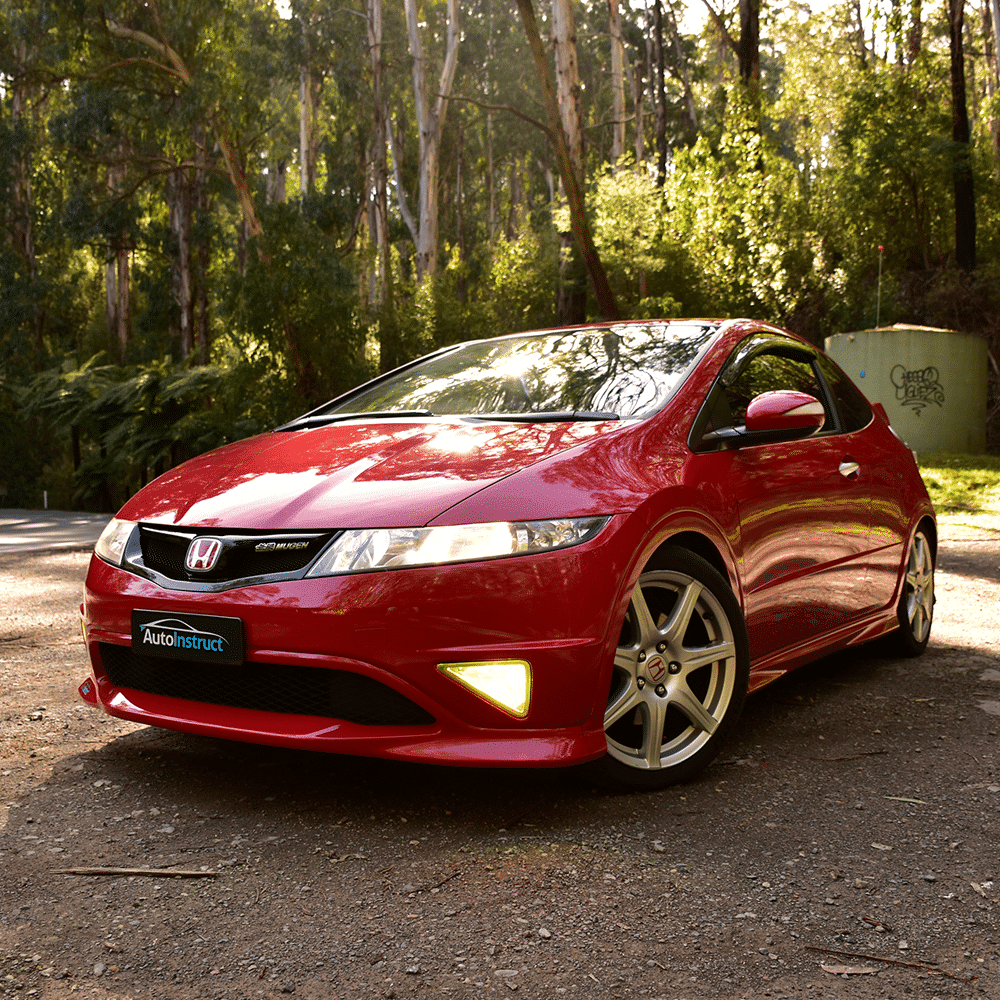 Nick
Nick is a key source for Honda knowledge and general car know-how. You can always hear him coming in the distance, driving his Civic Type R to its limiter.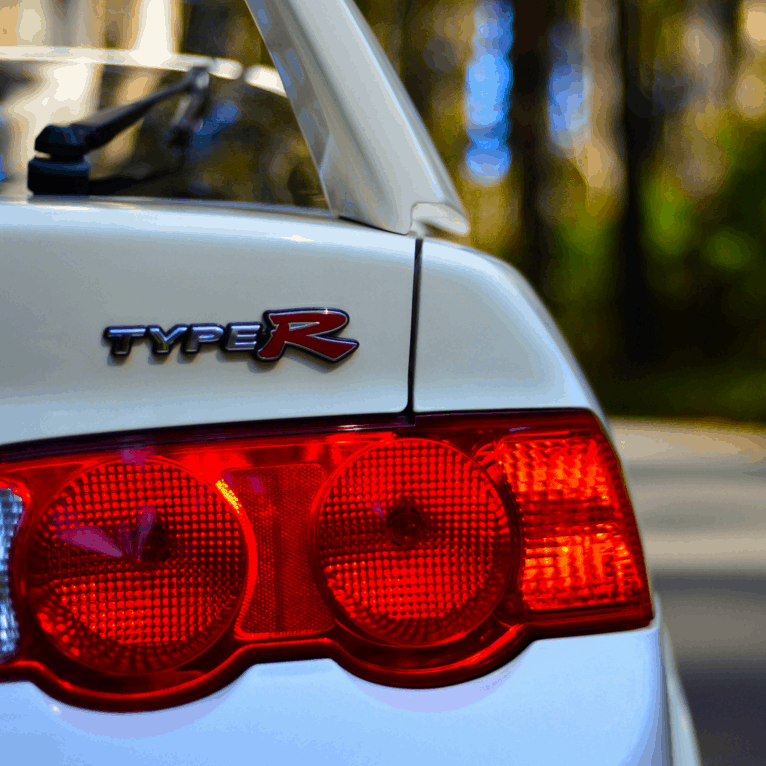 Cristian
Cristian is the person you need for everything Honda. As an owner of a DC5 Integra, nothing pleases him more than a symphony of heart-pumping VTEC.