LATEST TUTORIALS & GUIDES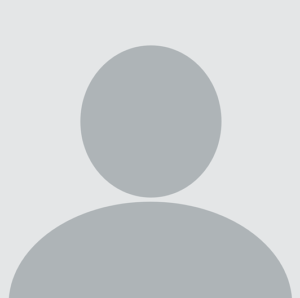 Purchased the GFB DVX off the boys, Received the DVX the next working day had a minor issue with some scuff marks on the DV so I gave Luke a message and sorted it out and before I knew it I had received another dvx. The customer service these guys provide is the best of the best you can't go wrong buying anything from here!!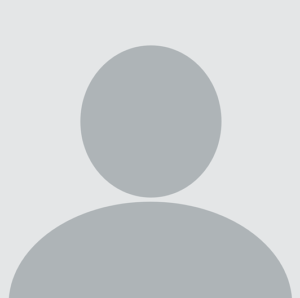 Luke's service and professionalism is second to none. I have ordered multiple things through AI and all of them have had no issues and arrived to my door within days of being ordered. He even goes above and beyond to order and look for items that aren't on his site. Highly recommended, they won't let you down.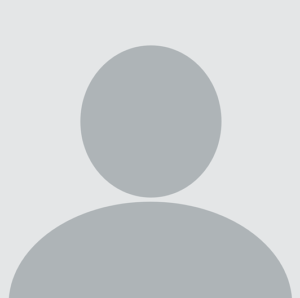 Great knowledge guys to deal with. I personally managed a group buy for 5 New Burger Motorsport JB4 units and was a pleasure to deal with via email and kept me in the loop when stock was coming and when shipped to Brisbane. They were interested in the outcome of installing and using so they can help with FAQ for after sales support.