Engine Air Filter – MANN-FILTER 5Q0129620B
Keeping your air filter clean ensures maximum engine efficiency. Ensure your filter is replaced as per the vehicles service intervals. MANN C30005
SKU
MANN-C30005
Category
Volkswagen / Audi / Skoda
Tags
5Q0129620B, Air, audi, C30005, filter, genuine, golf, gti, intake, mann, mann-filter, mannfilter, mk6, mk7, plugs, r, service, volkswagen, vw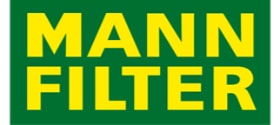 Engine Air Filter – MANN-FILTER 5Q0129620B – C30005

Looking for an alternate option to the OEM Oil Filter, look no further than MANN OEM spec replacement Engine Air Filter.
Made in Germany
Keeping your air filter clean ensures maximum engine efficiency. Ensure your filter is replaced as per the vehicles service intervals, or more frequently in dusty climates.
Replaces OEM Part Number: 5Q0129620B
MANN-FILTER Part Number: C30005
Try a K&N washable and reusable filter here, gain power and save $$$ in the long run!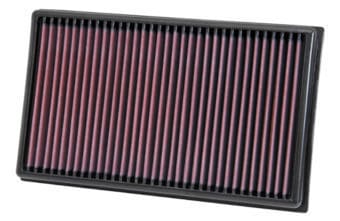 Vehicle Fitment
This vehicle fitment list has been provided as a guideline only. Please check the product description for exact vehicle compatibility.
| Make | Model | Generation |
| --- | --- | --- |
| Make | Model | Generation |
| Audi | A3 | 8V |
| Audi | A3 | 8V |
| Audi | S3 | 8V |
| Audi | TT | 8S |
| Audi | TTS | 8S |
| Skoda | Octavia | MK3 |
| Skoda | Octavia | MK3 |
| Skoda | Superb | MK3 |
| Skoda | Superb | MK3 |
| Volkswagen | Golf | MK7 |
| Volkswagen | Golf | MK7 |
| Volkswagen | Golf | MK7 |
| Volkswagen | Golf | MK7 |