Cleaning a Used Car Interior
When buying a used car, a thorough interior clean is always worthwhile. It's a great opportunity to start fresh, bringing the car back to a new vehicle standard. Our Subaru had accumulated 20 years of grime, dust and dirt, and to carry out a proper clean we decided to remove all the seats and sections of the interior to make this easier and more effective. You can see from the images below that the black/grey carpet has turned brown with years of dirt build up.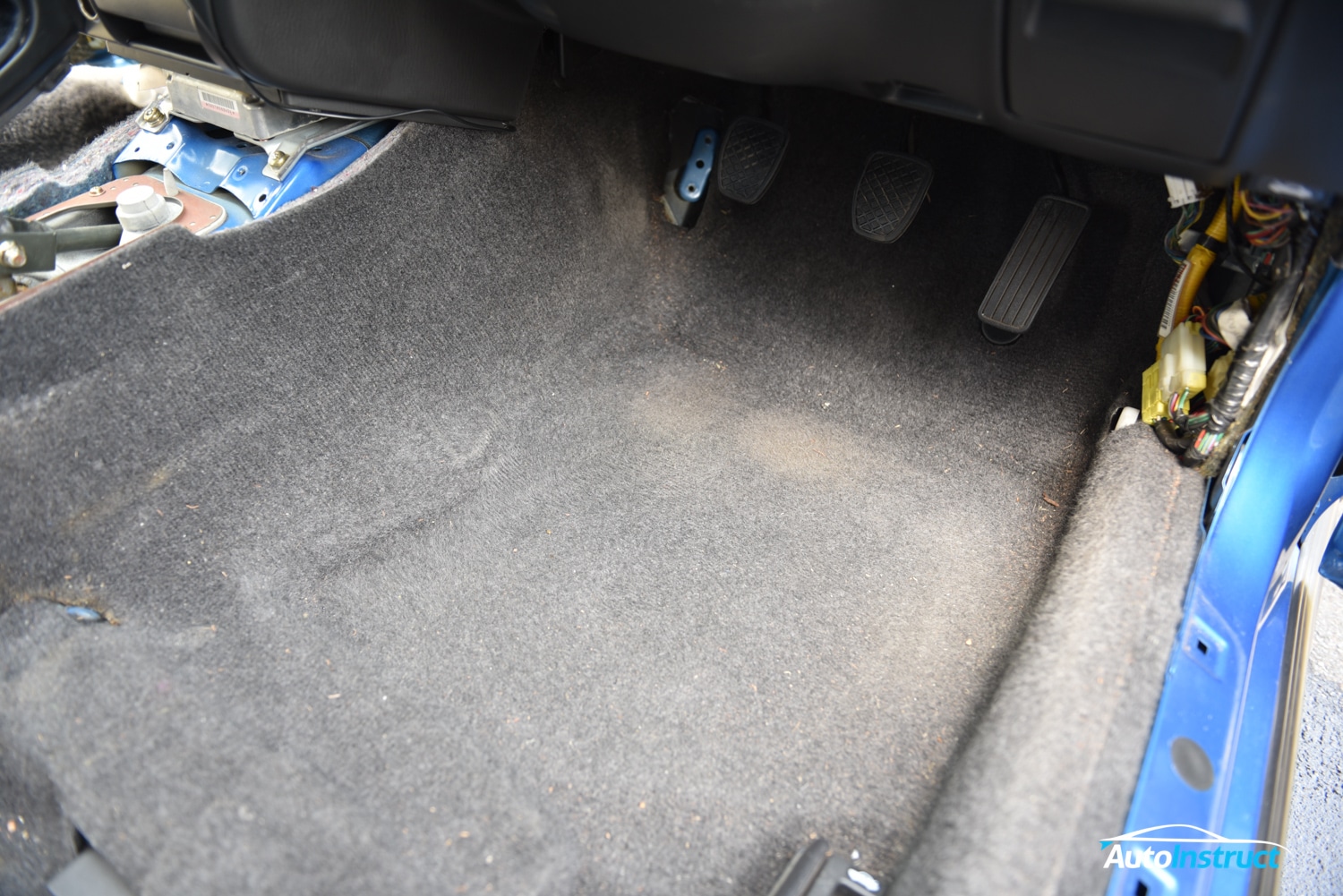 After removing the front seats, a large amount of grease, crumbs and other nasties were found under there. It becomes quite clear that removing the seats is needed to properly clean underneath.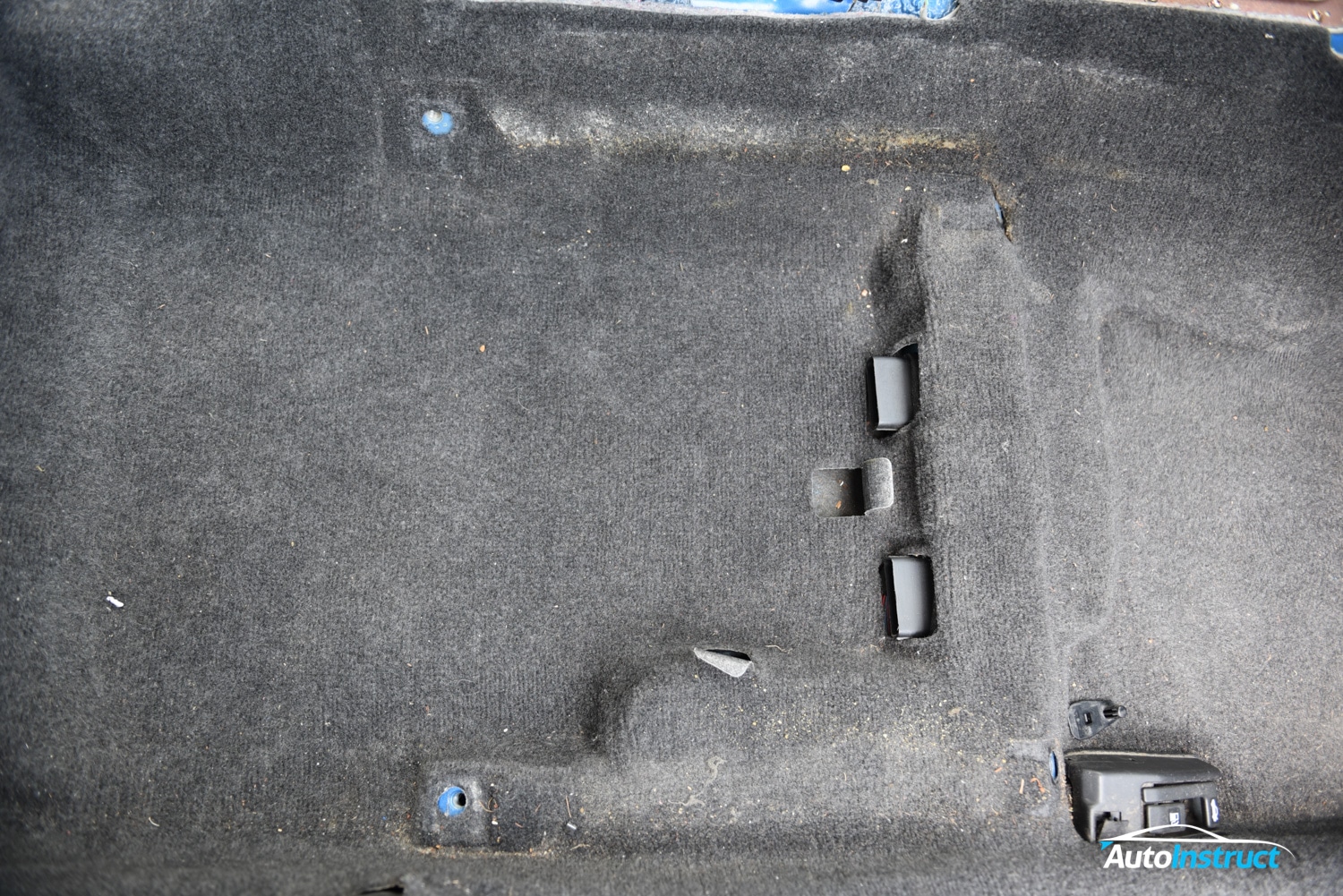 Looking closer, it appears over time the grease from the seat rails had oozed out onto the carpet.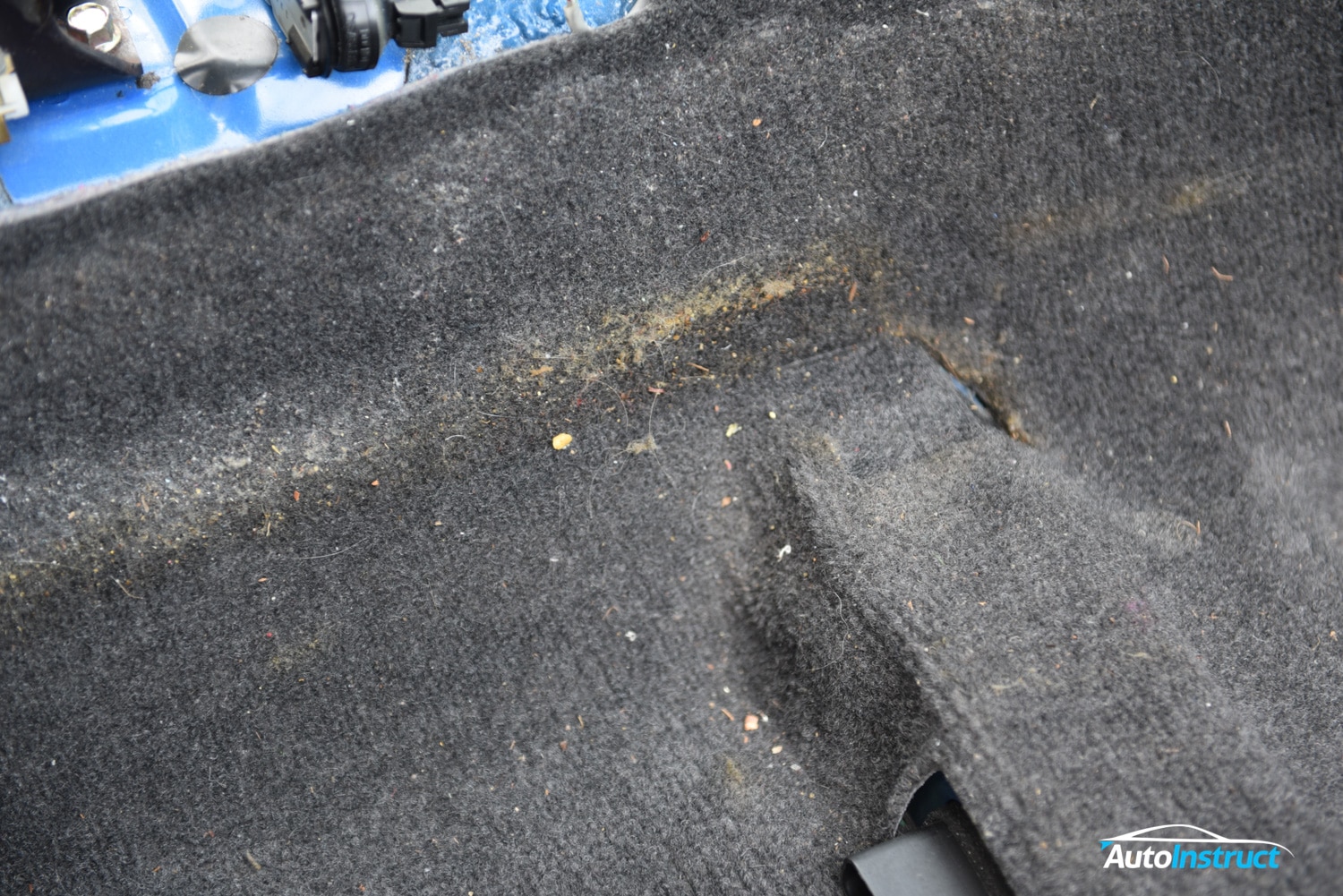 Time to get to action with the Rug Doctor. This machine lays down a foamy cleaning solution, which is then instantly extracted by the vacuum. In process it will lift almost anything from the carpet, and you can visually see the grime being lifted deep from the carpet, door cards and cloth seats. I would recommend doing this on a hot day to aid the drying process, ensuring mould does not occur.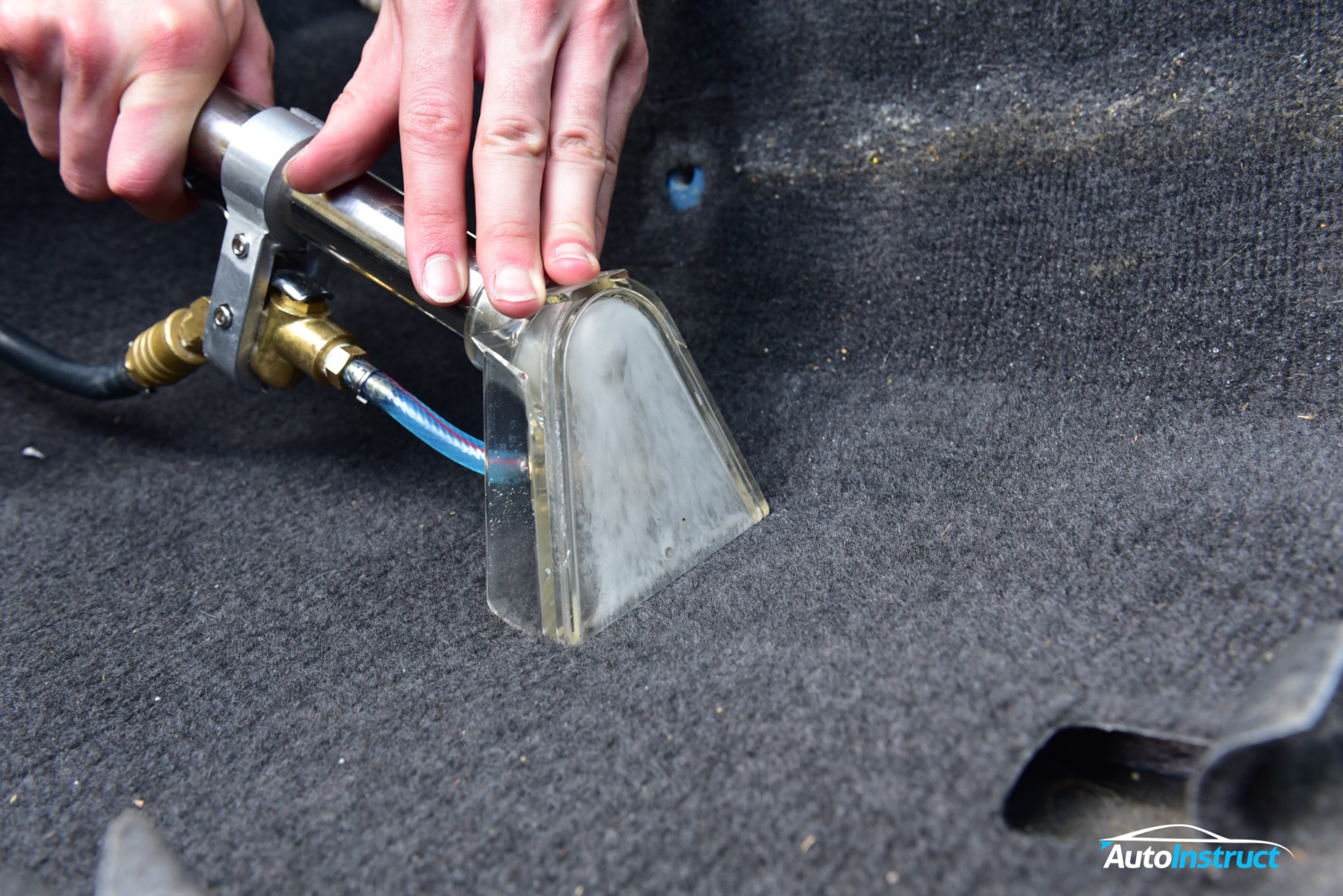 After cleaning every fabric surface in the car, we were left with two buckets looking like this – Dirty, brown water which was full of sediment. After drying for 12 hours in the sun, the car was instantly looking like new on the interior!