Extinguisher Brackets – Why Every Car Should Have One
Whether it be off-road, on the track or just out and about it is important to always be ready in case of an accident, fire or emergency. With this in mind Kap Industries set out to design and develop a product that will encourage everyone to be more safety-conscious while on the road. Introducing Kap Industries custom made Fire Extinguisher Brackets: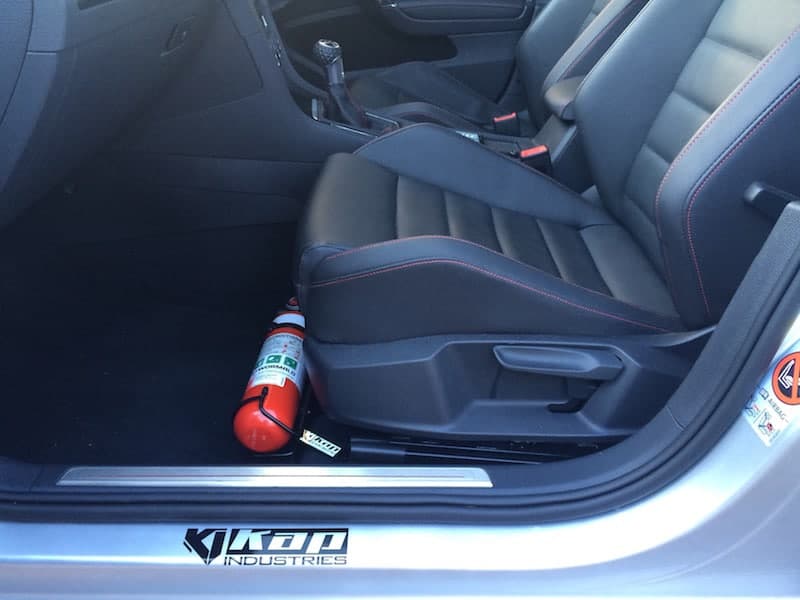 Locally designed and made in Melbourne, Australia.
The brackets are designed for all passenger, off road and commercial vehicles. Made specifically to each vehicle model and designed to bolt in without having to drill into the vehicles bodywork.
Laser cut from lightweight 3mm steel and power coated black, each bracket fits perfectly and does not require any seat adjustment. It is also non-obtrusive to the driver and passengers.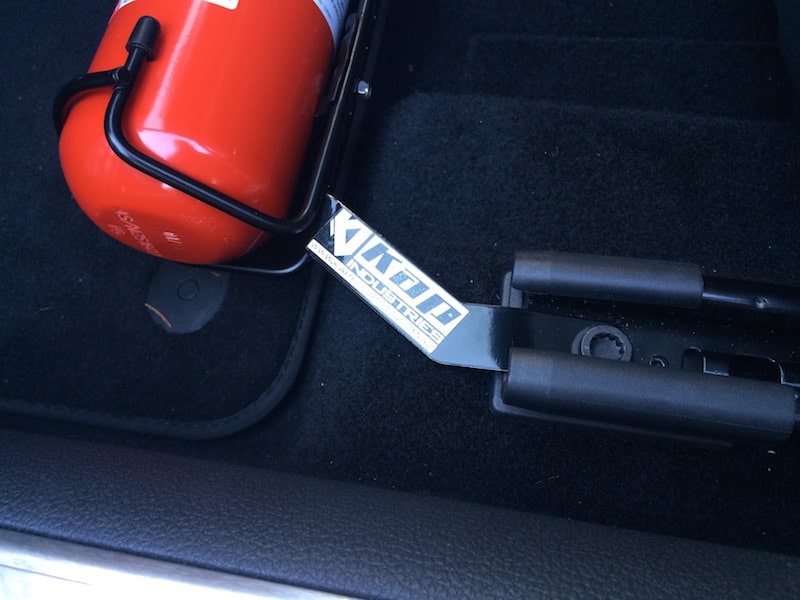 The bracket features a series of slots to mount the fire extinguisher, so no drilling is required. Taking only 5min to install! High tensile still locknuts and hex bolts are included in every purchase.
As the saying goes, it's better to be safe than sorry. This is true more than ever when it comes to our cars and fire safety.