V8 Ford Ranger Raptor Down Under
Since the fall of the mighty workhorses that were the Ford Falcon and Holden Commodore, emerged from the ashes we have seen the 4×4 ute market explode. With a much more practical and spacious cabin, the only thing lacking has been the throbbing roar of a naturally aspirated V8 engine… Until now!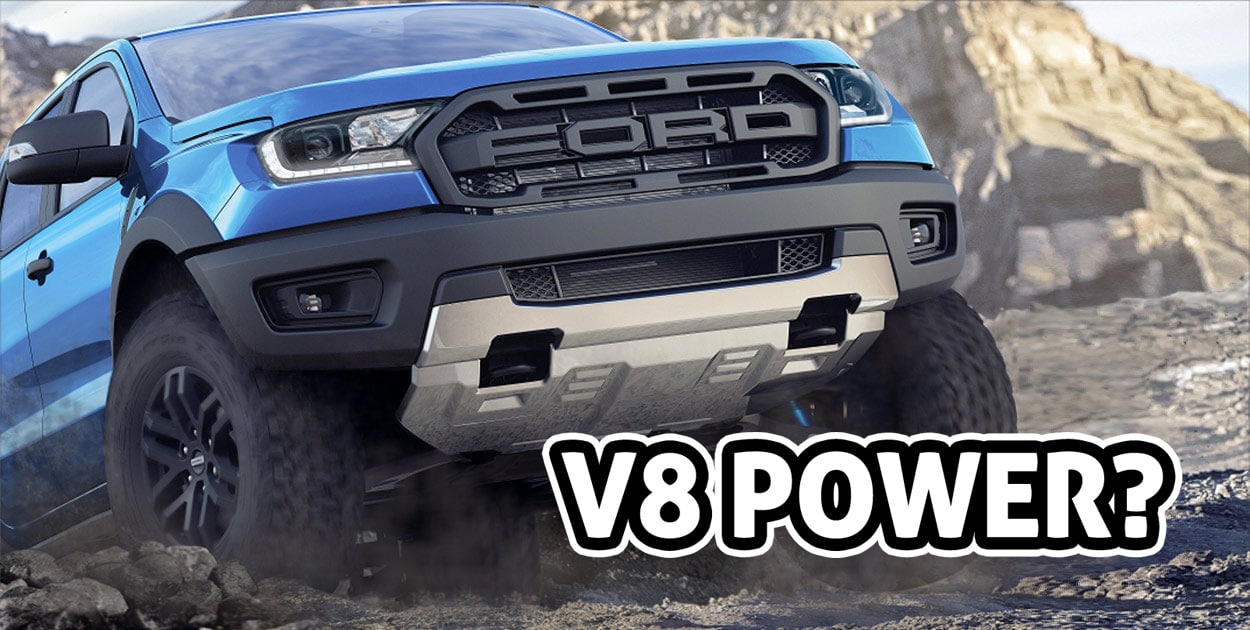 V8 Powered Raptor?
Rumours are suggesting that the current Ranger Raptor's 2.0L 4-cylinder turbo diesel motor which produces a respectable 157kW and 500Nm will be replaced by a hefty 5.0L naturally aspirated V8 motor transplanted from the current Mustang which produces a whopping 339kW and 556Nm. Comparing that to the final run of naturally aspirated V8 Commodores which produced 304kW from their larger 6.2L motor is quite impressive.
It sounds too good, right? There has to be a catch you would be thinking? That is correct, it is estimated that a V8 powered Raptor will cost north of $100K. In comparison the cost of the current top-spec Raptor which comes in at around the $85K+ mark. It is not just a matter of squeezing the large block motor into the existing chassis and turning the key, there is a whole developing/engineering process and cost which will be undertaken by Ford Australia in collaboration with a local external performance engineering company.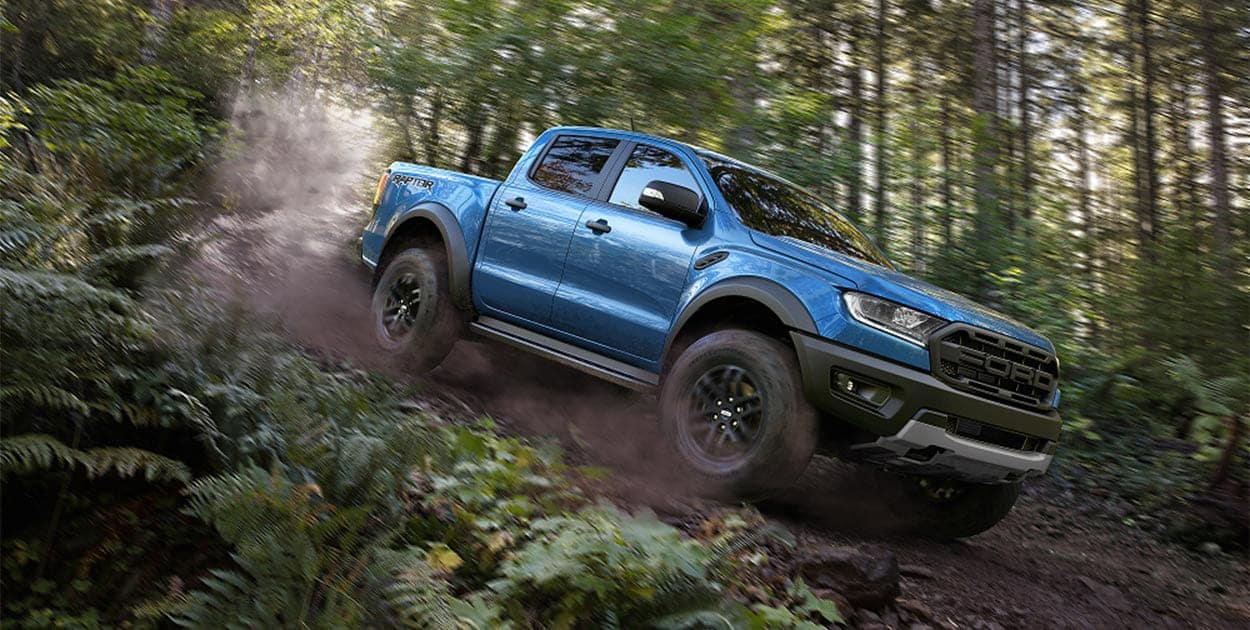 Imagine roaring through the bush with that V8 sound!
While this has not been officially confirmed by Ford Australia, doing so will give Ford the first V8 powered ute in its class. With the launch of the Mustang R-Spec and its thumping 500kW Supercharged V8 motor, is this something we could possibly see in the Raptor as a special edition in the future?
Would you consider a V8 powered 4×4 ute if you were in the market for one?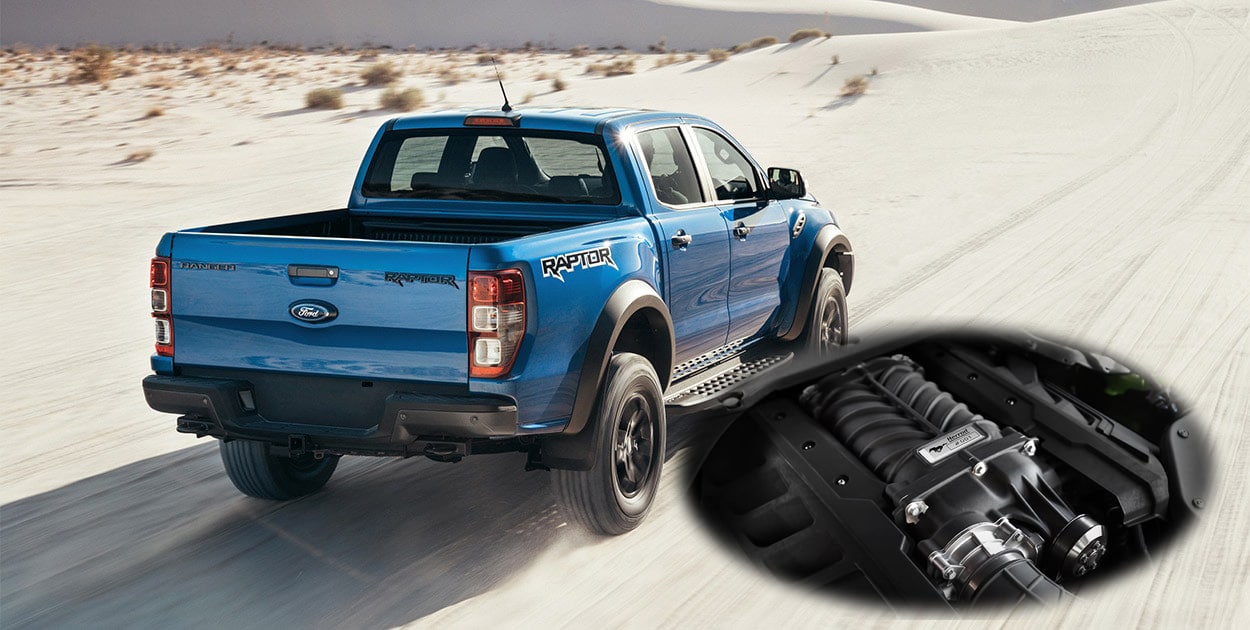 A future couple?